Caldwell Parks and Recreation Golf Classes: CHECK BACK for 2022 schedule of events! COMING SOON
Pete Burton, PGA Teaching Pro, serves as the lead instructor for all City of Caldwell Parks and Recreation golf classes. Junior, family and adult lessons are available throughout the year at both Purple Sage and Fairview Golf Courses.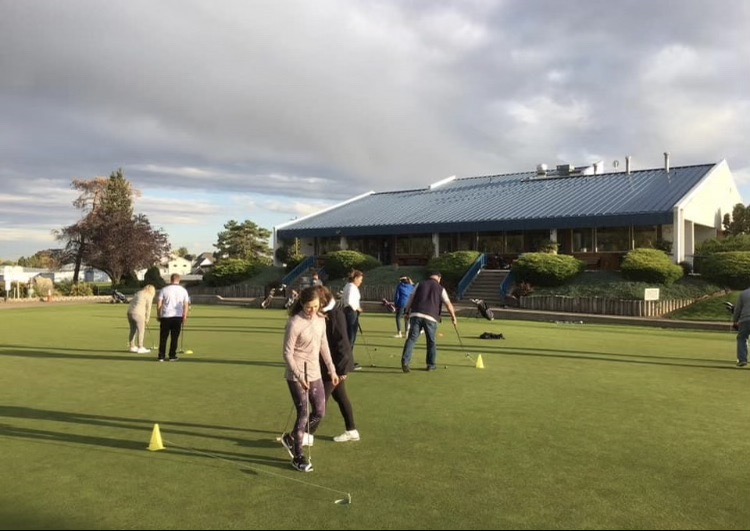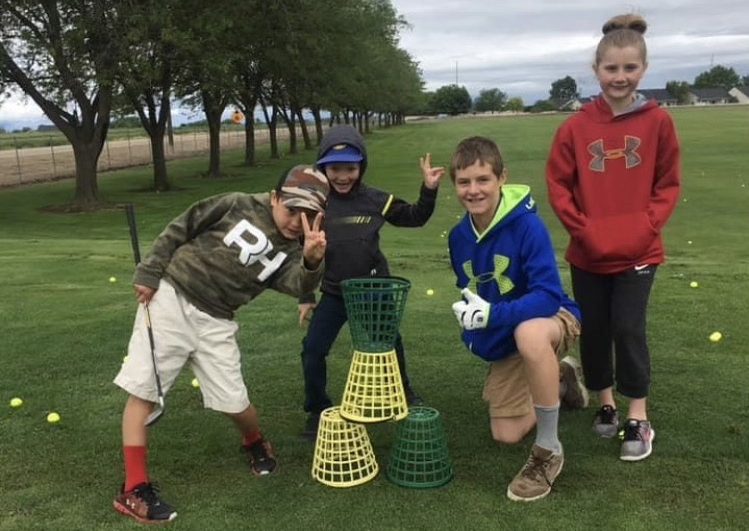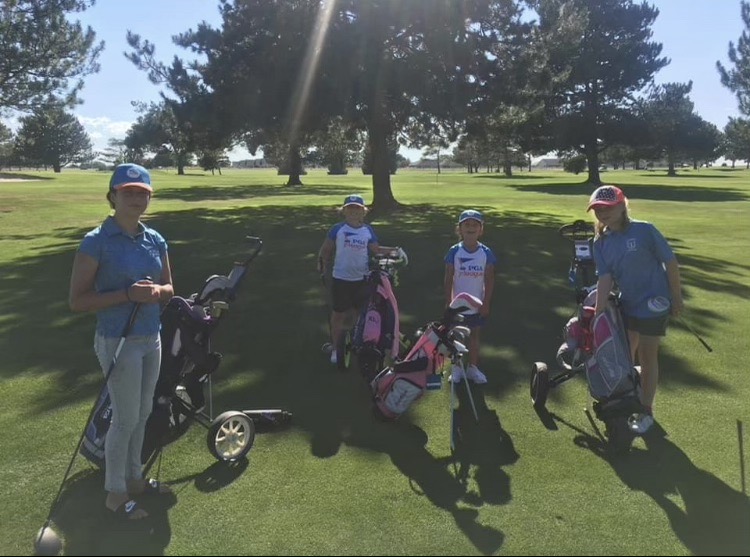 PurplsPGA Junior League
Caldwell Cruise 13U  and 17U Programs coming in 2022
PGA Junior League is a competitive league open to boys and girls ages 7 years old to 17 years old.  Teams play a 9-hole match in a two-person scramble format, reinforcing the team concept and creating a nurturing environment for learning the game.  The season usually starts around mid-May and concludes the first week of August.  During the season, juniors have both a weekly practice and a weekly match at surrounding courses in the Caldwell/Nampa/Meridian area in the month of June and July.  See below to learn more about PGA Junior League.
Pete serves as the Captain for the PGA Junior League 13U and 17U teams which will practice at Purple Sage in 2022.